Tennis for Beginners
A six-week beginners course for adults who are completely new to tennis or for those that struggle having the confidence to join an established group. Also for parents of children who are enjoying tennis and want to play as a family. A great chance to start playing tennis, building up your technical knowledge as well as your confidence to get serves in and enjoy a rally.
Sessions run on Tuesday evenings.
If we are mid-way through a course but you would like to start please email ellytennis.kings@hotmail.com and we will try and fit you in.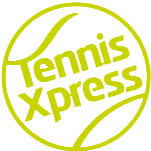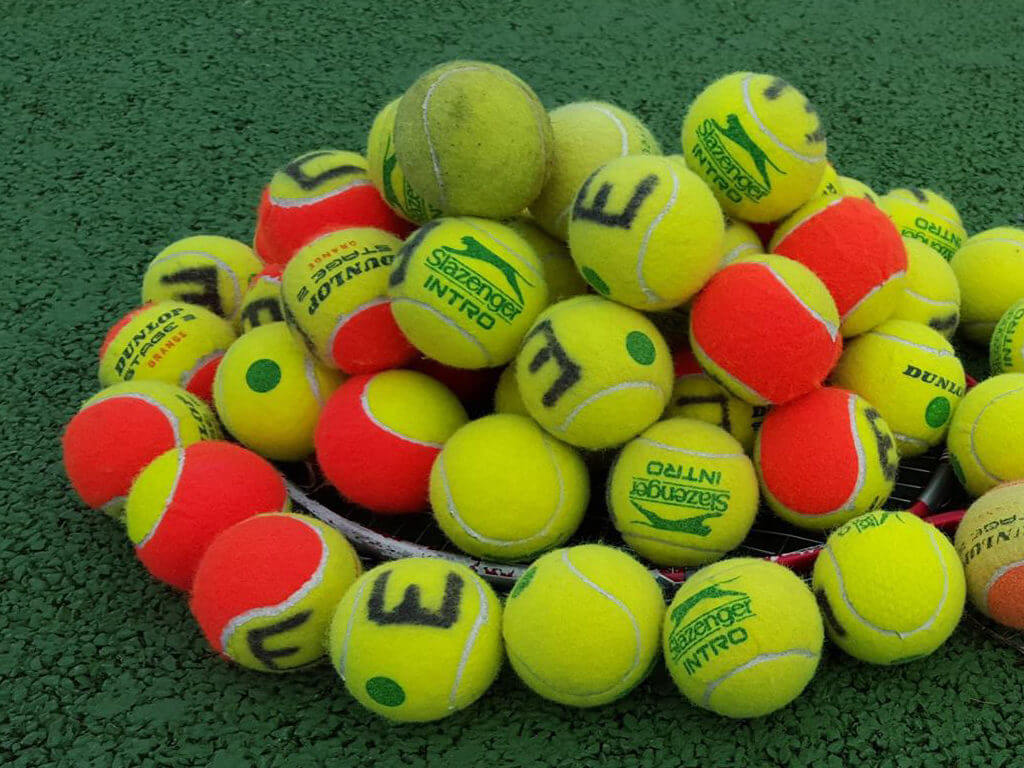 Please click on a session to book. You will need to set up and log into your account to make your payment.