Tennis for Beginners
A six-week beginners course for adults who are completely new to tennis or for those that struggle having the confidence to join an established group. Also for parents of children who are enjoying tennis and want to play as a family. A great chance to start playing tennis, building up your technical knowledge as well as your confidence to get serves in and enjoy a rally.
Sessions run on Mondays at 11am – 12.30pm and Tuesdays at 7.30pm – 9pm.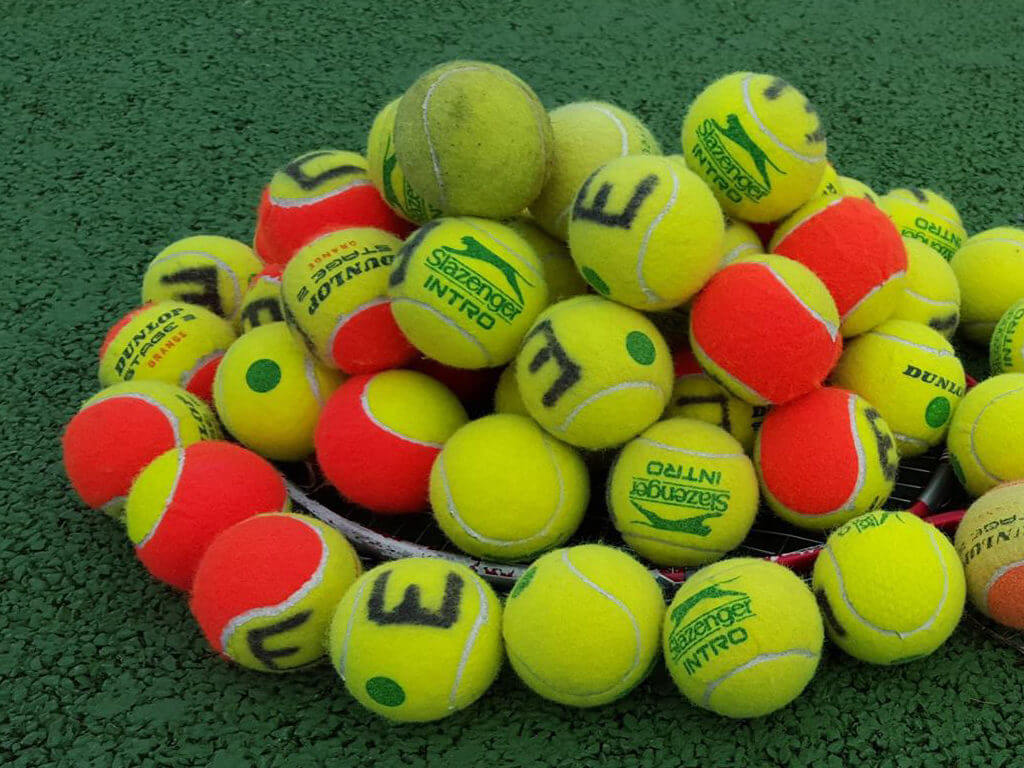 Mondays
Tuesdays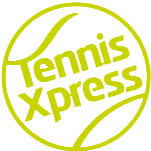 We run a very popular adult beginner class called Tennis Xpress, all details can be found here - Tennis Xpress
Yes! Cardio Tennis is for everyone regardless of your tennis level. It is based on footwork and building fitness with coach fed drills, so it doesn't matter where your shot goes! For more information please click here – Cardio Tennis
It will vary depending on how much you play but as a guide, if you play three times a week your racket should be restrung every three months.
When that time comes, our coach Francois offers a restringing service, more details can be found here – Tennis Racket Restringing