September Coaching Schedule
Please find all the information regarding our September schedule below.
Please can everyone read our social distancing restrictions and guidelines here for more information and please read before any lesson.
Click on the timetable below and you will be taken to our booking system. If you have any queries please email ellytennis.kings@hotmail.com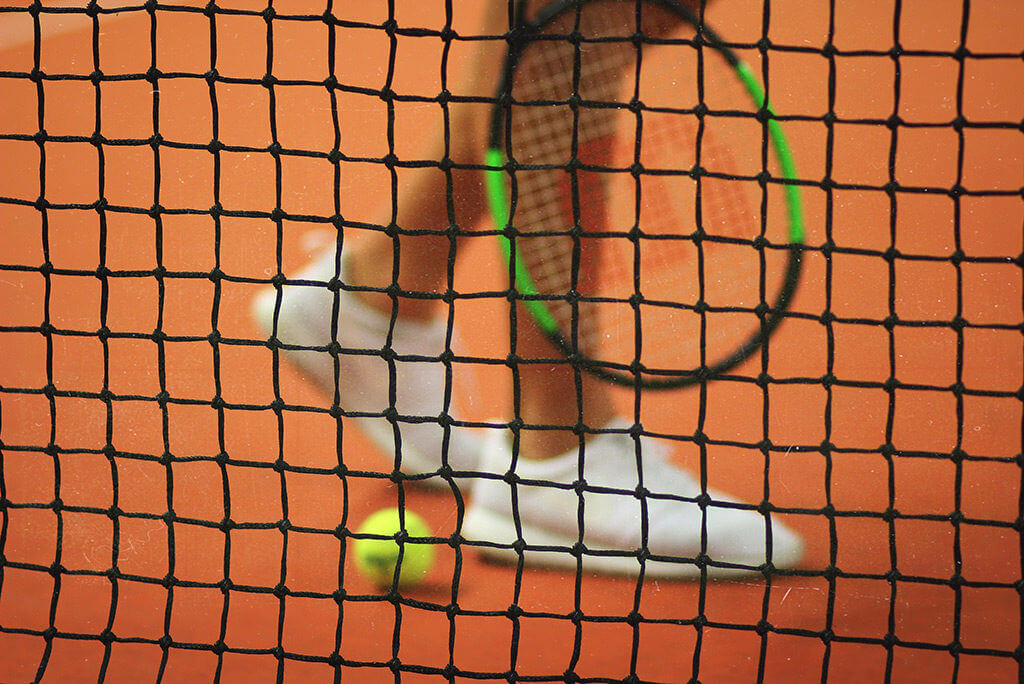 Please click on a session to book. You will need to set up and log into your account to make your payment.