Holiday Camps
Our holiday tennis camps are more than just childcare.
Passionate about sharing our love for tennis our goal is to teach the game in a fun environment. Aimed at children aged 4-15 the days are designed to be fun for both beginners and more advanced players. Children are divided into groups depending on age and ability to encourage confidence.
Early booking is advised but you can also book on last minute if there are spaces available.
We never cancel and play whatever the weather so please bring either raincoats and warm clothes or sun hats and sun cream, depending on the forecast! We ask that children wear trainers please.
Our Summer holiday program will be running:
Week 1: Monday 6th July – Friday 10th July, Week 2: Monday 13th July – Friday 17th July, Week 3: Monday 20th July – Friday 24th July, Week 4: Monday 27th July – Friday 31st July, Week 5: Monday 3rd August – Friday 7th August, Week 6: Monday 10th August – Friday 14th August, Week 7: Monday 17th August – Friday 21st August, Week 8: Monday 25th August – Friday 28th August (Only morning and afternoon groups this week).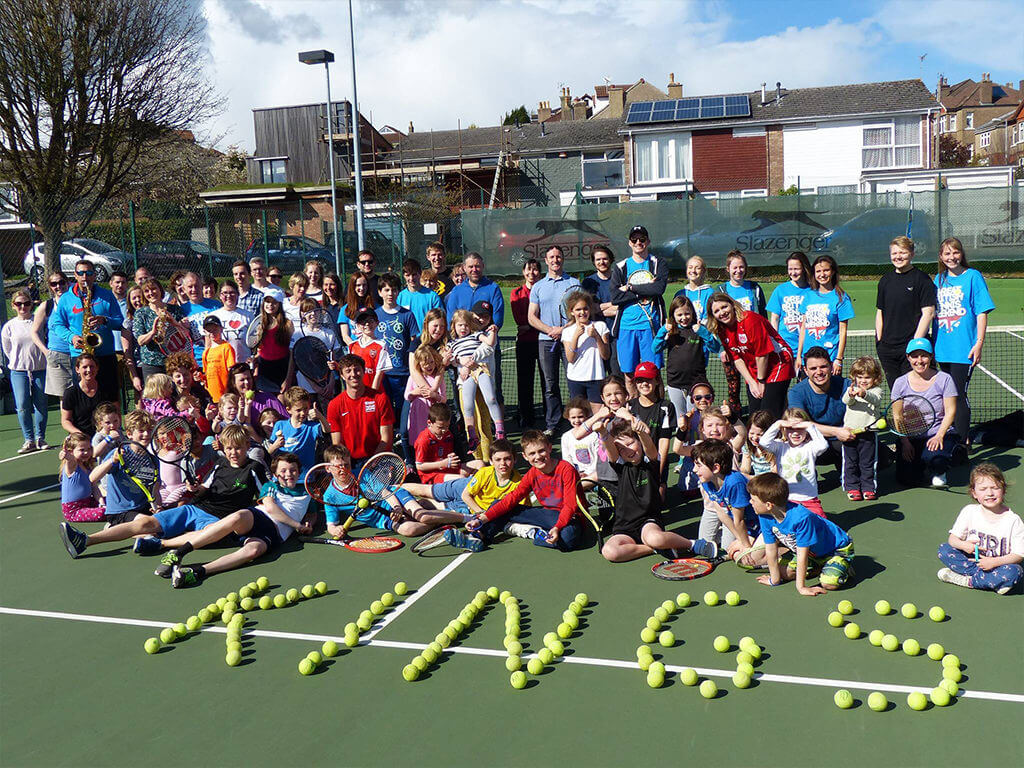 Please click on a session to book. You will need to set up and log into your account to make your payment.