Tennis Coaching for Kids
A fun group for kids aged 9-10, transitioning from Orange Ball and using 25% slower green balls on a full-sized court. Technically working on forehands, backhands and serves with work on points play, doubles and matches.
Sessions run on Monday, Wednesday and Thursday.
Please see individual sessions for prices per term.
If we are mid-way through a course but you would like to start please email ellytennis.kings@hotmail.com and we will try and fit you in.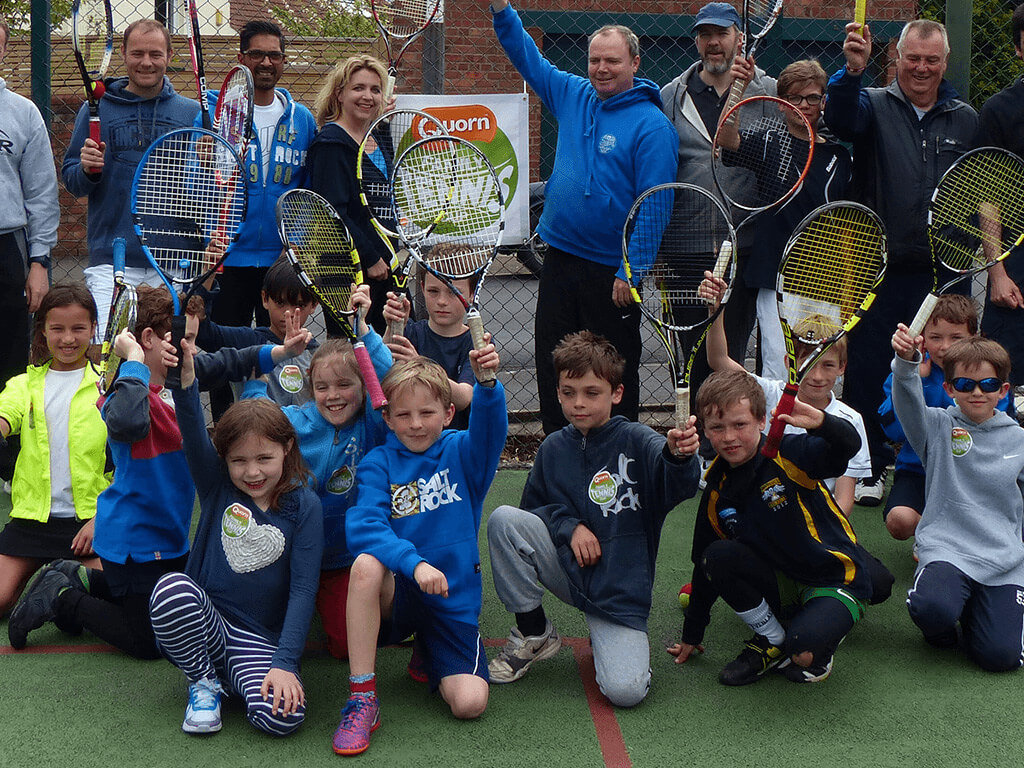 Please click on a session to book. You will need to set up and log into your account to make your payment.