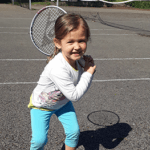 Toddler Tennis
Aimed at children under 5
A 6-4 week course introducing basic ball and racket skills but mostly just having fun on the courts.
Find Out More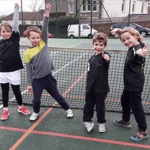 Red Ball
Aimed at children 8 and under
Using a slow foam ball and a smaller court for those starting out in tennis and learning to hit.
Find Out More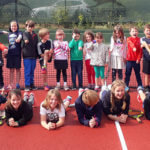 Orange Ball
Aimed at children aged 8-9
Learning techniques, tactics and how to rally with a ball that is 50% slower than a yellow ball.
Find Out More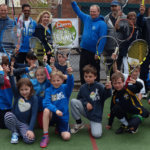 Green Ball
Aimed at children aged 9-10
Using a ball that is 25% slower but playing on a full size court and progressing towards the full game.
Find Out More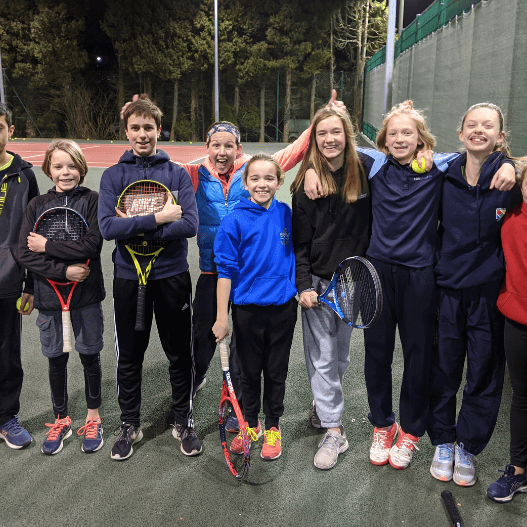 Yellow Ball
Aimed at older children and teens
Sessions for players of all levels and also regular squads for the more competitive kids.
Find Out More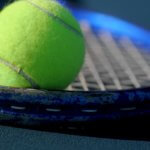 Individual Lessons
With a coach that suits your child
We also offer 1-hour individual lessons with our coaches.
Find Out More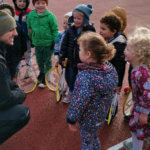 Pay As You Go Tennis
For children of all ages
We run several pay as you go sessions on a Saturday morning to get kids playing tennis with no commitment needed.  
Find Out More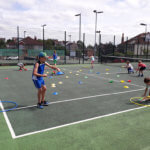 Tennis Parties
A fun way to celebrate birthdays!
We provide the courts and the coaches and you can also book the clubhouse for cake afterwards! 
Find Out More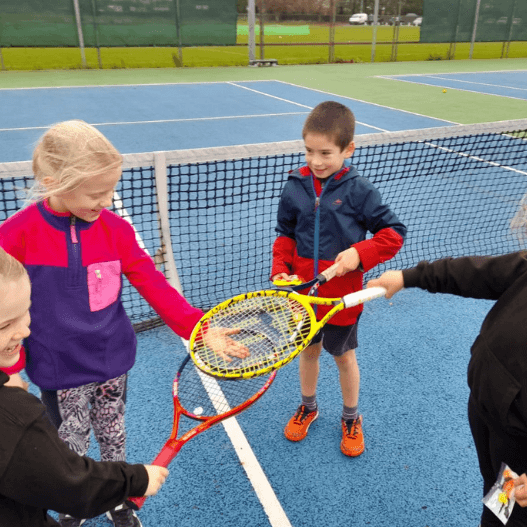 Advanced Sunday Sessions
Advanced Training for 6 – 9 year olds
Sessions are for children playing in matches, children must be able to rally, serve, return and score a match.
Find Out More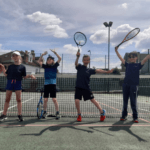 Junior Team Challenges
Start playing in competitions
A team competition for children learning to play tennis with an emphasis on playing in a team and fun!
Find Out More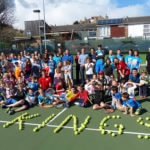 Holiday Tennis Camps
All ages and abilities
Open to all ages (4-15) during the school holidays. A great way to get kids outside playing tennis and having fun.
Find Out More
We always try to group similar ages and abilities together so please get in touch if you are unsure which session is best for your child.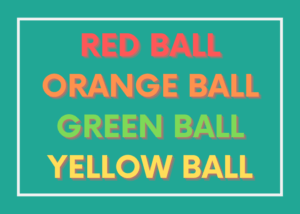 Ball Colours Explained! The ball colours we reference throughout our website and Junior Coaching Curriculum can be confusing, so we have explained more below. Red Ball (5 - 8 year olds) Red Ball tennis is where a lot of children start their tennis journey! It is a decompressed ball so ...
Read More

→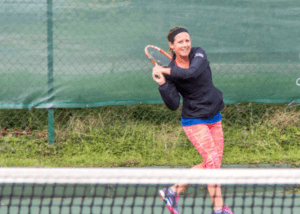 |
We are so excited to let you know that Elly has been accepted on the LTA Level 4 Senior Performance Course. This is an extremely selective course and only 16 people in the UK are accepted each year. This reflects Elly's excellent application and the LTA's belief that Elly will ...
Read More

→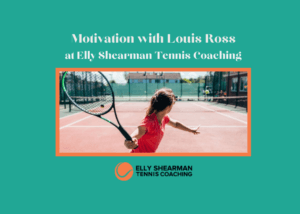 |
Louis is a Sport and Exercise Psychologist in Training and this month he is talking all about motivation! Motivation has classically been split into two types: extrinsic and intrinsic motivation (some examples can be found on the picture below). Intrinsic motivation Those who are intrinsically motivated generally find themselves doing ...
Read More

→
It will depend on your child's age and skill, we will inform you when your child is ready to move to the next group.
At Elly Shearman Tennis Coaching we encourage progression within our sport, we will of course let you know when your child is ready to move up a group. If you have any questions or queries please get in touch.
As a general rule for U10s, if they put the end of the handle in their armpit with the racket running along their arm, they should just be able to touch the end of the racket. By the time children are 11+ they will probably be using a full size 27" racket.
If you are unsure please ask your coach when you next see them and they will be able to advise.
We are an inclusive club and we want to encourage as many people to play tennis as possible. We have a number of squads for teens but we also offer drop in sessions for teens who just want to play for fun and not commit to a weekly more competitive session. All details can be found here - Pay-as-you go Tennis Sessions
Elly Shearman Tennis Coaching only coaches at Kings Lawn Tennis Club. Our head coach, Elly Shearman is part of the Avon Tennis Coaching team and will coach at different clubs as part of this role.
Yes, we would love to do more curriculum tennis, if your school is interested please feel free to give them our details. However, many schools have multi-sport programs working out of their school or running in their PE lessons and this can sometimes hinder whether they want tennis experts coming in as well.
If these FAQs don't provide you with the answer you are looking for please contact us.
Lost property is placed in the foyer in the Kings Tennis Club Clubhouse. Items will be taken to a charity shop on the last Friday of the month so please try to pick up any lost property quickly!