Pay As You Go Tennis Sessions
Our Saturday morning 'pay as you go' sessions are very popular.  They are a brilliant way for children to start playing in a fun and relaxed atmosphere that allows them to enjoy learning the basics of tennis.  A lot of our team and county players began playing tennis this way! These will be pay as you go, but you HAVE to book in advance ONLINE.
No commitment needed to a course, you can do individual sessions but you will need to book online before turning up.
The sessions run every Saturday of the year except in August and over Christmas.
For more information please email ellytennis.kings@hotmail.com
Older Kids and Teens
We also run other drop-in sessions during weekdays for players of all levels and also regular squads for the more competitive kids.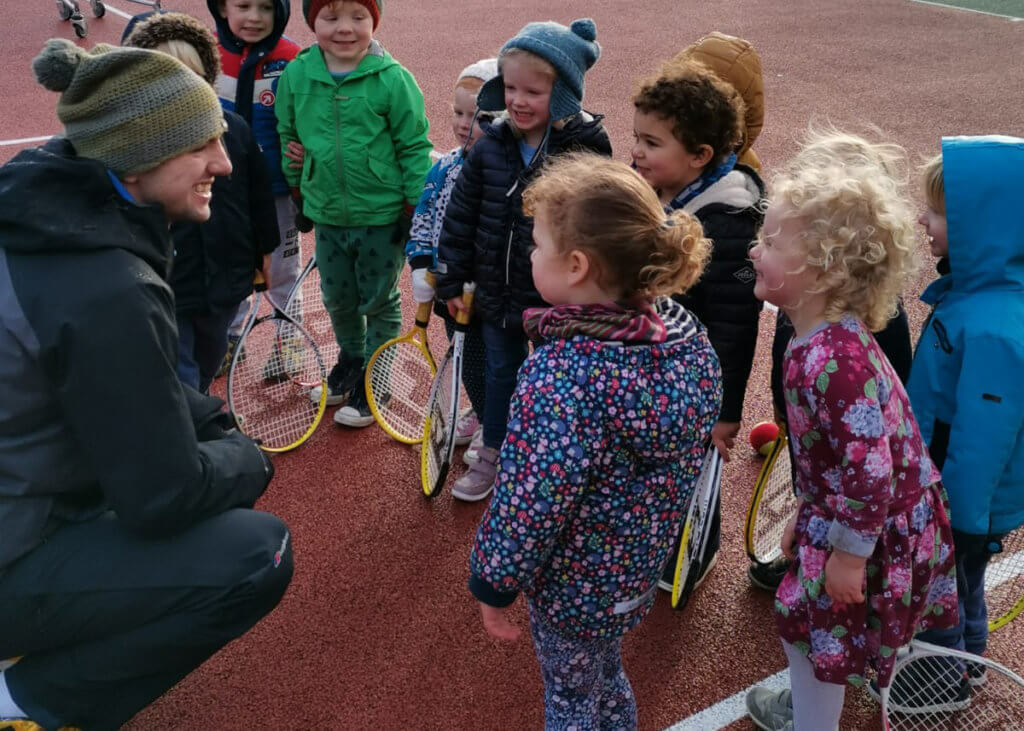 Please click on a session to book. You will need to set up and log into your account to make your payment.