Drop-In Tennis Sessions
Our Saturday morning drop-in sessions are very popular.  They are a brilliant way for children to start playing in a fun and relaxed atmosphere that allows them to enjoy learning the basics of tennis.  A lot of our team and county players began playing tennis this way!
No commitment needed. Just turn up and sign in.
The club runs a cafe as well so parents can sit and have a tea or coffee and a bacon sandwich while the kids play.
9.30 – 10.30am – age 8 & under (parents need to stay)
10.30 – 11.30am – age 11 & under
10.30 – 11.30am – Teens
The sessions run every Saturday of the year except in August and over Christmas.
For more information please email ellytennis.kings@hotmail.com
Prices
£3.50 a session and to make the morning more efficient we ask that people book online if possible.
Older Kids and Teens
We run other drop-in sessions during weekdays for players of all levels and also regular squads for the more competitive kids.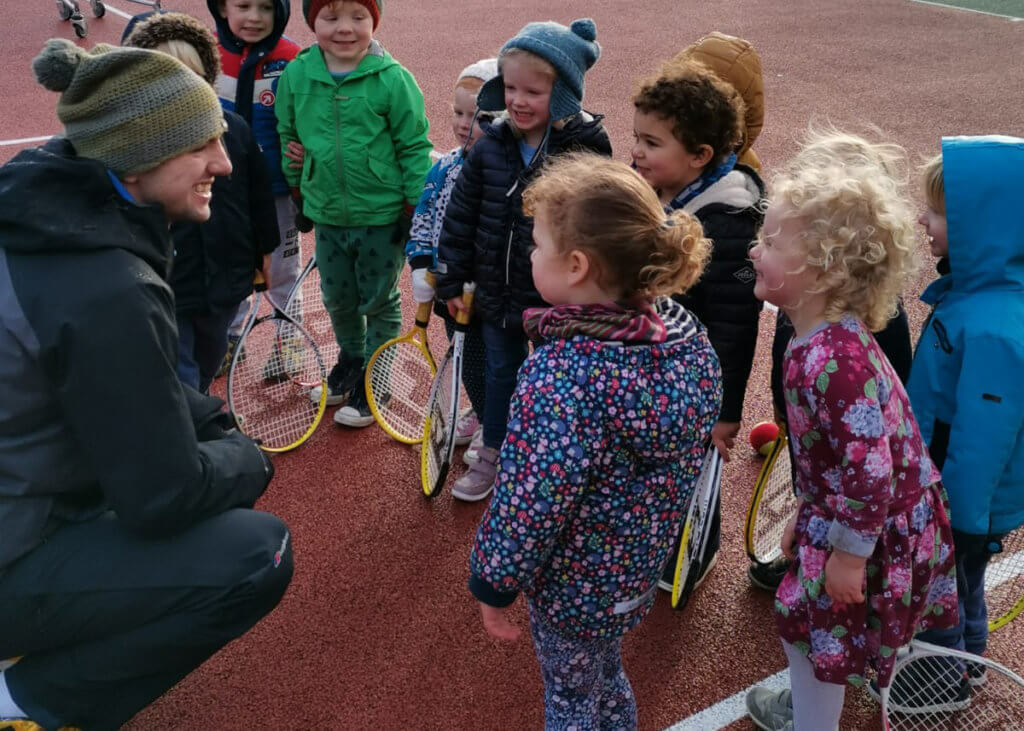 Please click on a session to book. You will need to set up and log into your account to make your payment.