Tennis Training for Older Kids and Teens
We run lots of different types of sessions for different ages and all abilities.
From relaxed and fun drop-in sessions to regular squad training for more competitive players, we have something for everyone.
We also have separate sessions just for girls to encourage more female players.
Please see individual sessions for prices per term.
If we are mid-way through a course but you would like to start please email ellytennis.kings@hotmail.com and we will try and fit you in.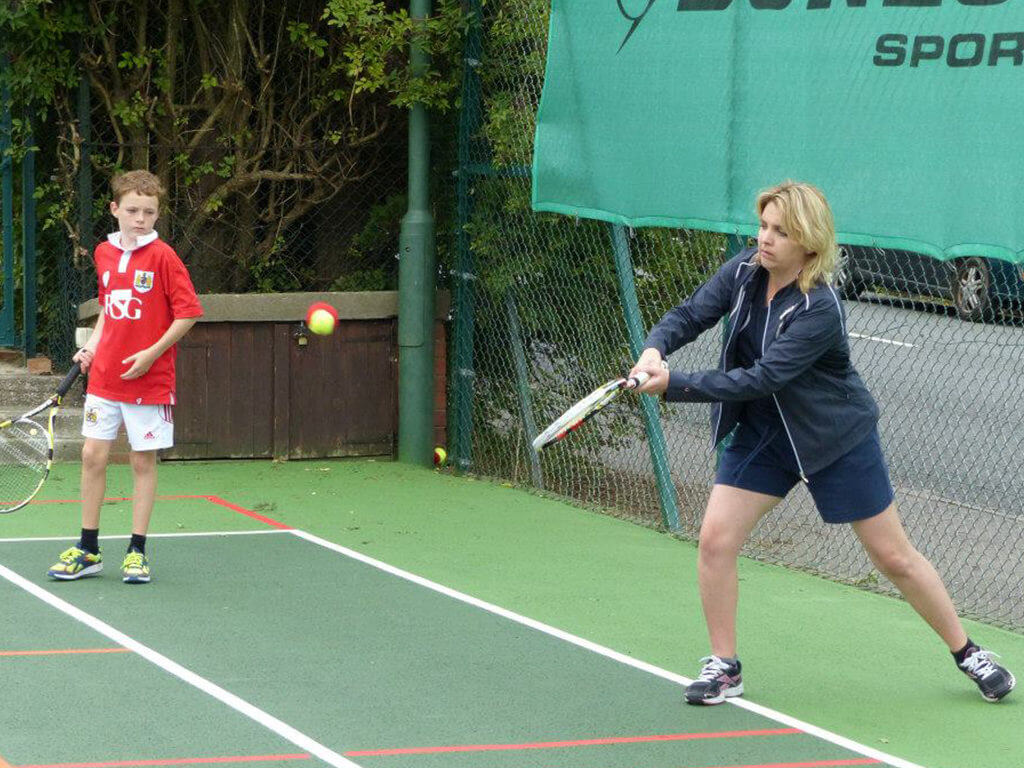 Please click on a session to book. You will need to set up and log into your account to make your payment.